Sponsors
---
Thank you to our sponsors!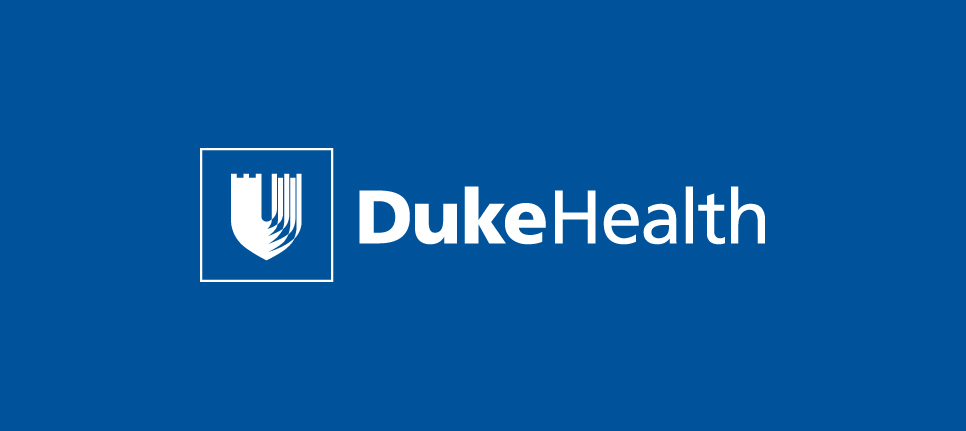 Donate to Support Women's Soccer in North Carolina
     North Carolina is known for its top women's soccer programs. However, once our young women graduate from college, their options to compete are limited. Oak City United  was set up to give talented young women the opportunity to continue their soccer careers. Oak City United is part of WPSL the largest women's soccer league in the world. Your contribution is paramount to our success. In addition, by supporting our team, you support our players. College and University Coaches across the United States comment on the opportunity our program offers to assist our players in reaching the next level of competition. Many of the players will have a chance at development and growth as a soccer player and individual as a direct result of your support.
Click on the button below to donate.